2012-12-25 16:12:12
Welcome to the 2013 Summer Courses at Nordic Centre, Fudan University!
The Nordic Centre Summer Courses are designed to provide Nordic students an opportunity to familiarize themselves with contemporary China and gain first-hand knowledge of the rapidly changing Chinese society. The courses are intended for students with little or no previous knowledge about China and China studies.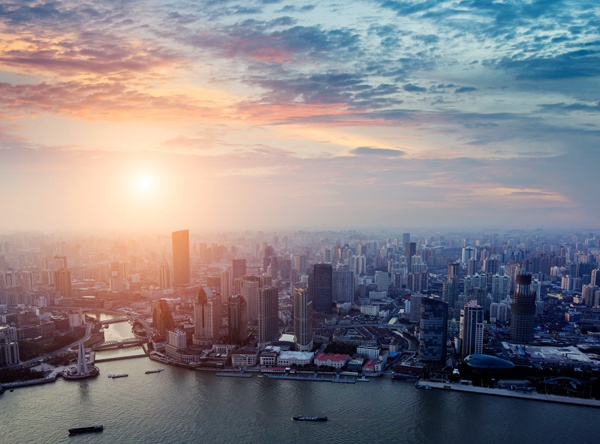 In June and July 2013, the Nordic Centre offers two separate summer courses:
Doing Business in China: 28 June – 4 July, (graduate level)
Introduction to modern China

: 8-26 July, (undergraduate level)
Whether you are interested in China for work, further studies or simply because of the country's growing importance, the Nordic Centre Summer Courses has something to offer. You will have the opportunity to gain knowledge from professors and instructors, exchange ideas with representatives from the Nordic community in Shanghai as well as share your view on China with fellow Nordic and Chinese students.
All the courses are taught in English by teachers or professionals from Fudan as well as by Nordic instructors. For more information of the course please click to download the brochure of each of the courses provided above.