Nordic Centre Library
The Nordic Centre's library, which comprises six workstations with Internet connection, more than 1300 books and 11 journals, locates in room 211 on the second floor of the NC buildin. Our goal with the library is to increase the availablity of our collection to scholars at Fudan Univesity and elsewhere in China. Focus areas will continue to be Nordic Studies and China studies.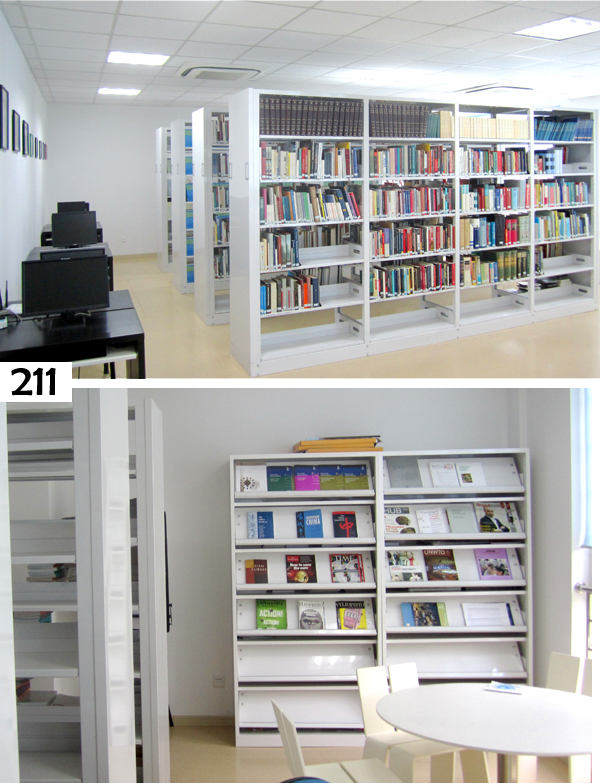 The library's collection of literature regarding the Nordic Countries (in both English and Chinese) is unique in its kind for China, and thanks to the numerous generous donations that the Centre receives (from private persons, the Nordic Consulates in Shanghai and the Centre's member universities),the collection is continuously growing.
The library also holds a collection of literature on Chinese economy, politics, history and society and subscribes to a number of magazines and journals.
The Centre subscribes to the following magazines:
• The China Quarterly
Please view our book catalogue here